MMS GPS Tracker For Car
Common GPS tracker provide real time tracking, vehicle security service, it can help to recover when the car is stolen, but that is not enough, getting to know who steal the car and situation in the car will be much help in car management and protection, like know who drive the car when over speed alert active, who steal the car, etc. OCT600-CAM is designed for such cases specially, work with camera, you can take photo to the car, and when some thing happen, you can know it via checking photo in the phone; Support taking photo by time interval, you can know what happen in the car in the real time.
OCT600-CAM is highly recommended to use in fleet company, logistic company, car rental company,etc. It support mini camera, easy to use and hide.
Core Feature: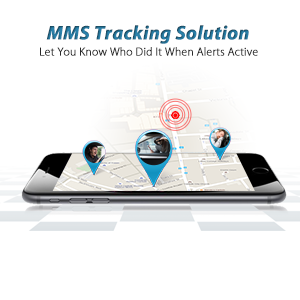 MMS GPS Tracking By Alert
You can get alert notification when some one is stealing your car, but you can get SMS only, what if the theft finds and removes the device, it is very difficult to get back the car.
OCT600-CAM feature: MMS Tracking by alert, Taking photo when alert active, and send to your phone by MMS, you will see who is the theft, in this case, even if the device is removed, you still can get back your car via the photo.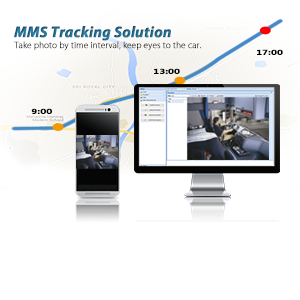 Take photo By time interval
Taking photo by time interval, you can select to store to the SD card, or send to your phone by MMS, or send to the system and check the picture report, this feature needs to work with SD firmware. it is suitable for fleet company with cargo transportation business, you can check what happen in the car at real time, all photos can be sent to the system, if you find something wrong, you can call the driver or stop the car directly.
Real time tracking LBS Tracking
MMS tracking Track by interval
Detail address inquiry Google map link inquiry
Engine cut remotely SOS emergency alert
Geo-fence alert Movement alert
Over speed alert External power cut alert
Voice monitoring(option) Speed limitation
Arm/Disarm Power saving mode
Working time setting Engine detecting and report
SIM balance inquiry Fuel monitoring (option)
Mileage calculation & setting Firmware update OTA
Take photo 2 ways communication (option)